Reliable Contract Screen Printing
Full Service Garment Decoration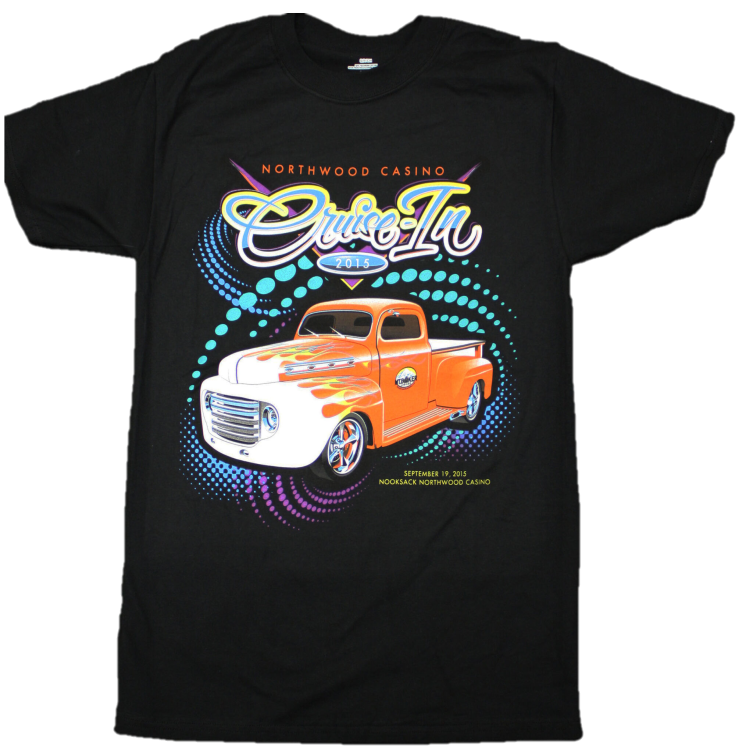 Your contract screen printing partner
We make logowear easy!
Based in the Chicagoland area, and founded in 2001, Huetone Imprints Inc provides Screen Printing, Garment Decorating and Fulfillment Services exclusively to Promotional Products Distributors. We offer an extensive range of garment decorating capabilities, including our Award-Winning CMYK Process for high resolution photo-realistic prints, Multi-Color Spot Printing for fast turnaround and large volumes, and range of Specialty Inks and Techniques. We also offer cost-effective high-volume  Overseas Custom Products  direct from our partners in Asia.
Factory Direct from Asia
Logowear ● Bags ● Promotional Products
"Huetone is such a fantastic company and I value our partnership immensely! You guys are so easy to work with and put out such great products with great prints! The most recent rush project- that we thought would be impossible- you guys got out so quicky and it is appreciated more than you know!! ."
"I've worked with Huetone Imprints on countless projects over the past decade. Not once have I had anything short of a tremendous experience. The quality of their work alone earned my business back in 2012, but what keeps me coming back is the level of care they put into each and every job. You can't ask for a better partner; my business wouldn't be where it is today without Huetone. "
"Bimal, and his team, are my first choice for screen printing. I appreciate their dedication to service and reliability."
" Huetone provides reliable service and response time. They are great at thinking outside of the box to help bring projects to life and offer solutions. I would recommend working with Huetone."
" I have worked with Bimal & the Huetone Team for 12+ years. Throughout the years they have proven to be one of my most valued partners. Their communication & quality has yet to be matched. I enjoy working with them and will continue to partner with Huetone on future projects to come. "
Free Shipping with our Distributor Partners